Taking on a home renovation is one of the best ways to add value to your home and there are even home renovation grants or tax credits available to subsidize the cost of certain projects.
Spring is the best time of year to do home renovation because of its mild weather and timing right before the summer months. Even if your project takes longer than you originally planned, a spring renovation should be done before the onset of winter.
If you've been looking for inspiration to start your dream home renovation project, check out these exciting ideas.
1. Repair or replace your roof
You should inspect your roof every spring and repair any damage that has occurred over the winter. If your roof needs replacing, spring is an excellent time to upgrade or replace your current roofing material.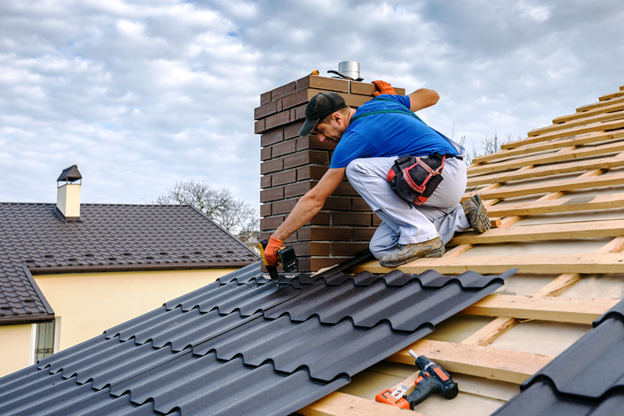 2. Upgrade your driveway
The heat of the summer can make re-paving a driveway or installing interlocking bricks a sweltering experience! Take advantage of mild spring weather to undertake this type of renovation.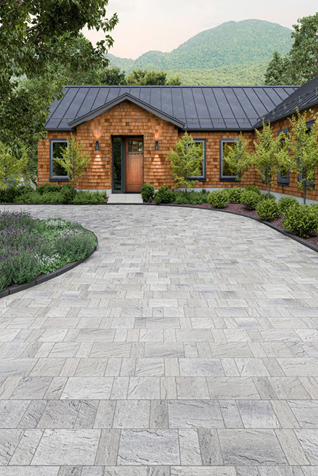 3. Jazz up the front of your house
Spring is a great time to introduce a new look to the front of your house. Paint your front door, hang some spring wreaths, install window boxes for spring flowers and herbs or purchase a new doormat.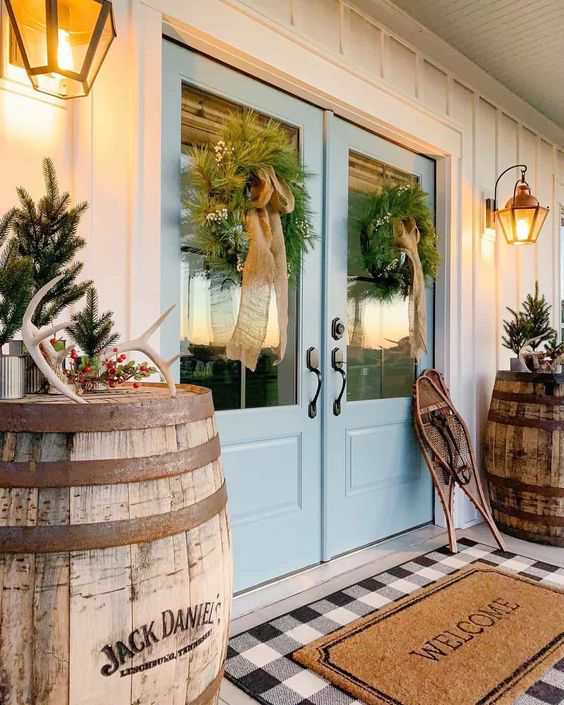 4. Install outdoor lighting
In anticipation of the balmy nights of summer, consider installing outdoor lighting. String lights, flood lights or garage sconces are great options to illuminate the exterior of your home. Don't forget to explore complementary dimmers, timers and smart lights.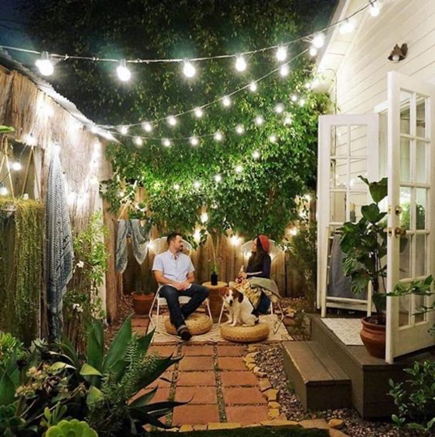 5. Revamp your kitchen
Consider revamping your kitchen by installing an island with stools or a new backsplash. For a fresh new look with a little less effort, consider replacing the sink, faucet or cabinet hardware. If you can really splurge, upgrade your appliances to make sure your ice stays really cold during the long hot summer!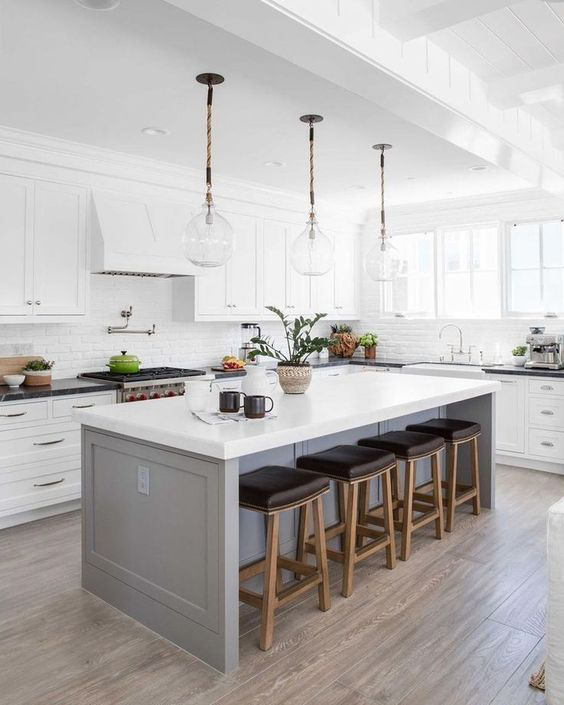 6. Refinish or replace flooring
Whether it's wood, tile, or carpet, spring is an excellent time to upgrade your interior floors. You can keep windows and doors open for better ventilation from dust and fumes, not to mention you can use the opportunity to think about installing radiant floor heating for next winter!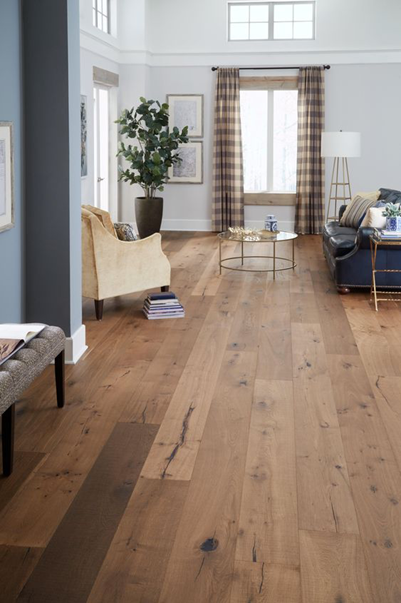 7. Add fresh paint or wallpaper
Keeping those windows and doors open, consider giving your home a new lick of colour or fresh layer of white by patching and repairing drywall, adding a fresh coat of paint or hanging wallpaper.
8. Replace windows or window treatments
Depending on how old your windows are, spring may be a good time to replace them. However, if you don't need to replace your windows but want to opt for a fresh look, consider new window treatments.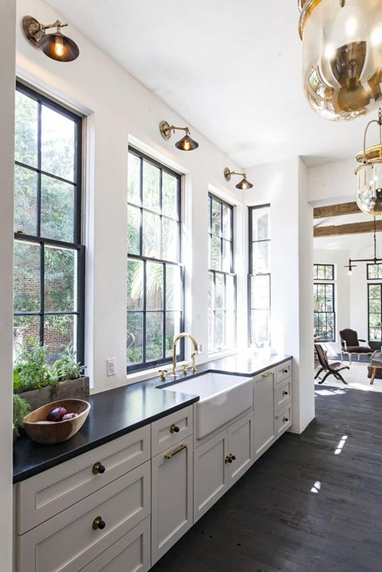 9. Upgrade your bathroom
Even small renovations in the bathroom can reap huge rewards. Consider upgrading the tile, replacing fixtures, installing extra storage solutions or even simply adding a new shower curtain.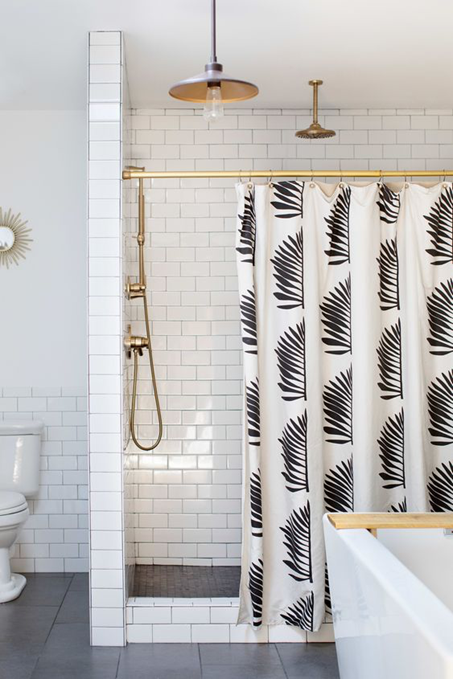 src: https://www.centris.ca/en/blog/tips-and-decor/9-home-renovations-to-do-this-spring-2022?uc=0